Experience the Best of Northeast

North of Convention & East of Expectation


N&E brings the power of "both/and" to apartment living. Why choose between location and lifestyle? Or culture and convenience? At N&E, you'll discover a building that's both impeccably modern and open to change, while embracing Northeast's cultural soul. A place where work and play hop back and forth over the Mississippi, and amenities don't come at the expense of character. Let your fullest self take shop inside N&E's spacious studio to two-bedroom apartments, furnished with classic hardwood floors, gleaming appliances, and floor-to-ceiling windows. Sharing the neighborhood spirit of continuous renaissance, N&E demands that you don't settle for "either/or" when you can embrace the power of "both/and."
EMBRACE THE POWER OF BOTH/AND

At N&E, we reject the idea that you have to be one thing or another. We celebrate the contradictions that make you who you are, and we give you the space to be everything at once – so you can live your life in all its glorious complexity.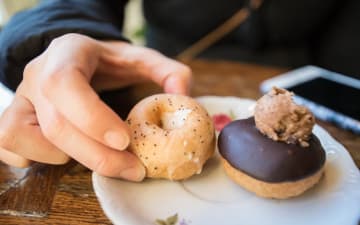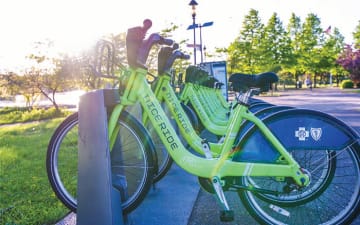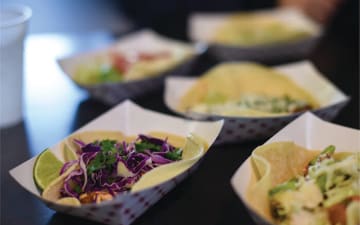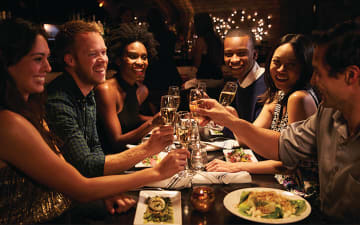 No need to choose between corporate or creative, materialism and minimalism, east bank or west bank, because here, life is all about collaboration. We've defied the norms to bring you a place to live in Northeast like no other.
Communnity Amenities
24/7 Fitness Center
Heated Garage Parking
Pet Wash & Pet Friendly
Retail Space 3,500 Sq. Ft.
Automated Package Delivery
Skydeck
Convenient Access to Transit Options
Great Views of Downtown & the River
Studio, 1 & 2 Bedrooms
Apartment Amenities
Studios, 1 & 2 Bedrooms
Private Patios or Balconies
Open Floor Plans
Quartz Countertops
Stainless Steel Appliances
Full-Size Washer & Dryer
9-Foot Ceilings
Built-In Roller Shades
Vinyl Plank Flooring